Profile
Since 1970, DIMITRA PARPARAS S.A., a family owned company, deals with the production of
traditional agricultural products, on the basis of a customer – oriented approach.
DIMITRA, one of the leading Greek export companies in olives and canned food has also
a great expierence in customized Packaging and Private Labeling.
In its 50 years, DIMITRA has developed high international action, exporting its products to the most
demanding international markets, making its name byword for quality.
General aim of the company is to bring to your plate the one thing we all want to offer our children:
"healthy products prepared with respect to tradition", enriched with flavor and aroma of Greek soil.
The fusion of tradition and technology is what lies behind the success of our products.
Our vision is to export the taste of Greece all over the world.
Taste the difference…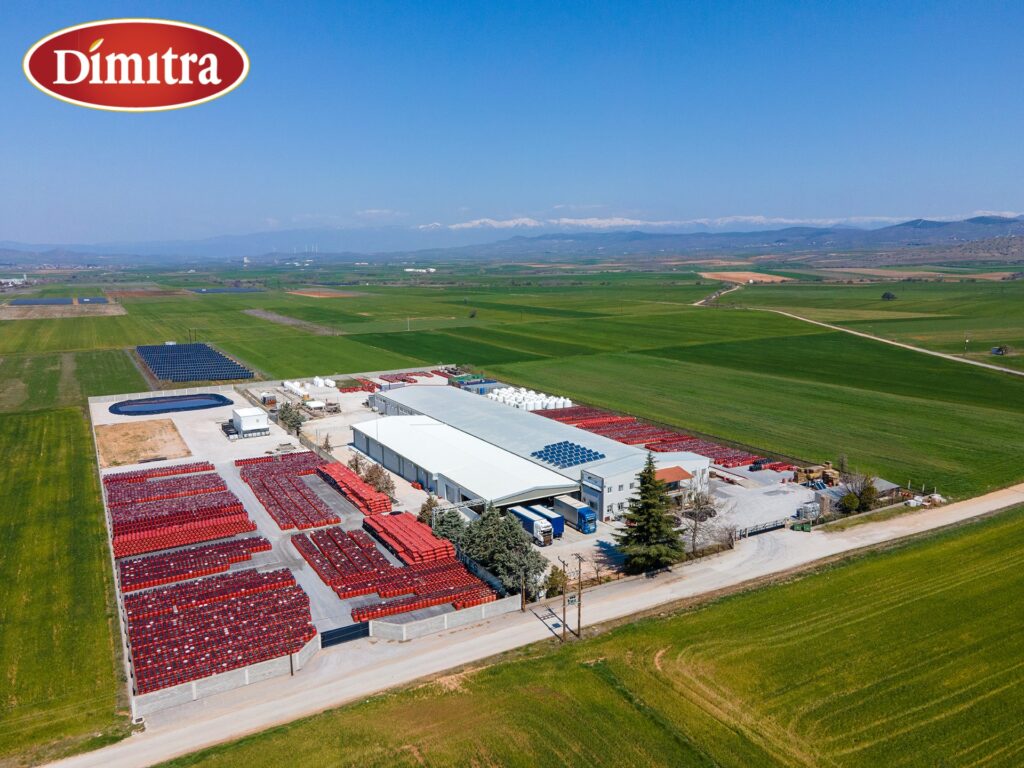 ---
History
The family company Parparas S.A. with "DIMITRA" as the distinctive title for its products was founded in 1970 by Mr Ioanis Parparas.
Being in love with work and respect for the consumer, ioannis Parparas aims to the production and distribution of
quality and traditional food products, such as olives and pickled peppers.
Because quality is the main goal of the company, PARPARAS SA has a large presence in the European Market.
The company currently exports to the following countries: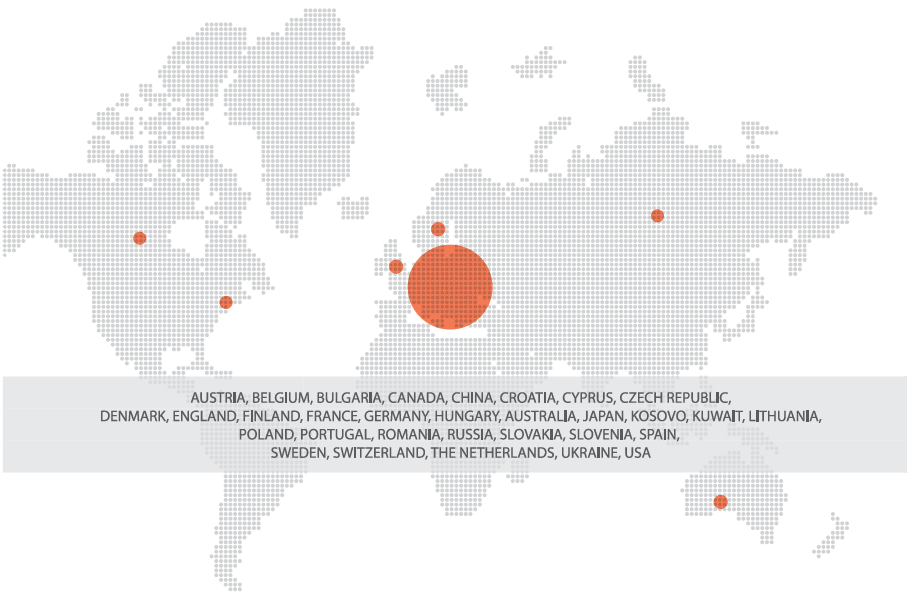 ---
Food Safety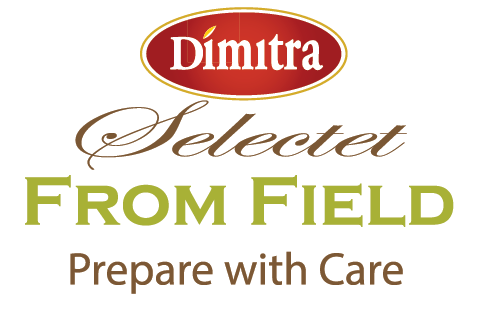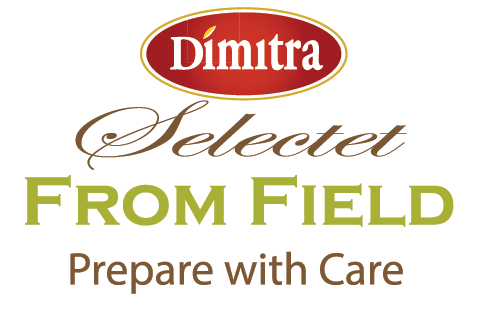 At Dimitra Foods, we are constantly mindful that millions of people trust us each day to provide safe, wholesome food. Our food is very important to us. We eat the food we make and serve it to our families as well. For million of consumers, plus our own families, we take food safety seriously every step of the way – form sourcing safe ingridients, to using safe preperation methods, to implementing appropriate shipping and storage. Our employees follow rigorous food-safety practices and take part in state-of-the-art training programs.
We strongly believe that ensuring food safety is everyone's responsibility.
"Nothing is more important than the safety and purity of our food."
I. Parparas, CEO, Dimitra Foods
---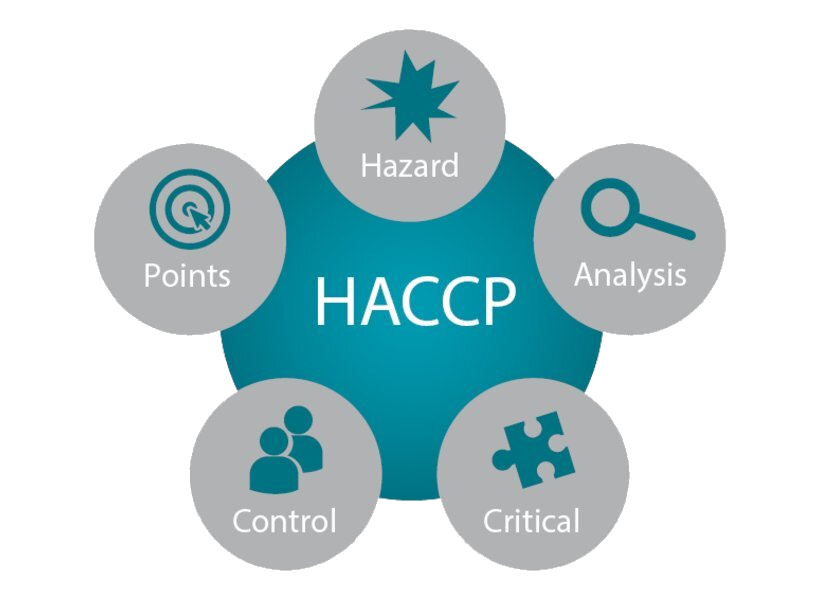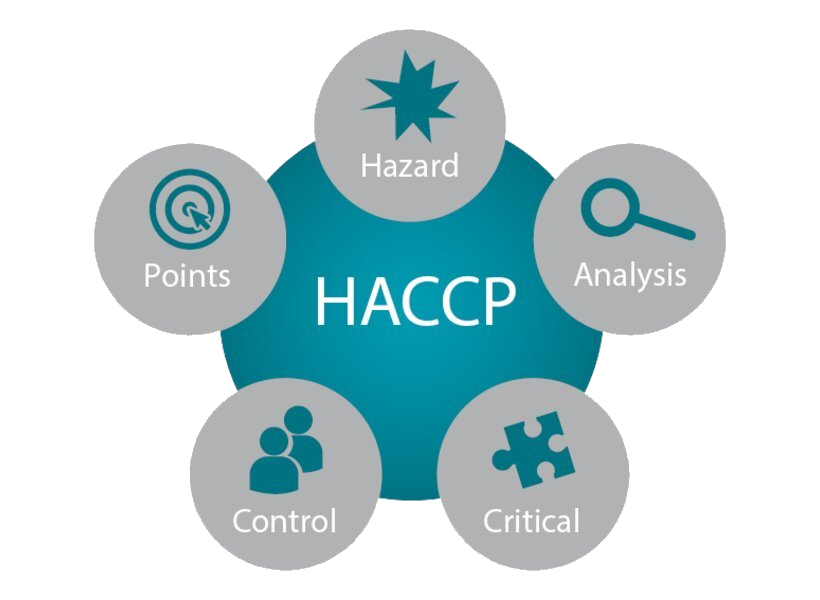 The Hazard analysis and critical control points, or HACCP is a system used at all stages of a food chain, from food- productionand preparation processes including packaging, distribution, etc. The HACCP aims to preventfrom biological, chemical and physical hazards in production processes by designs measures to reduce these risks to a safe level. The HACCP is operating on the below principles:

Conduct a hazard analysis
Identify critical control points
Establish critical limits for each critical control point
Establish critical control point monitoring requirements
Establish corrective actions
Establish procedures for ensuring the HACCP system is working as intended
Establish record keeping procedures
---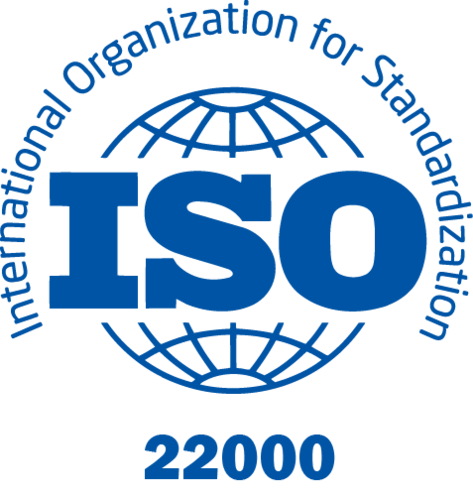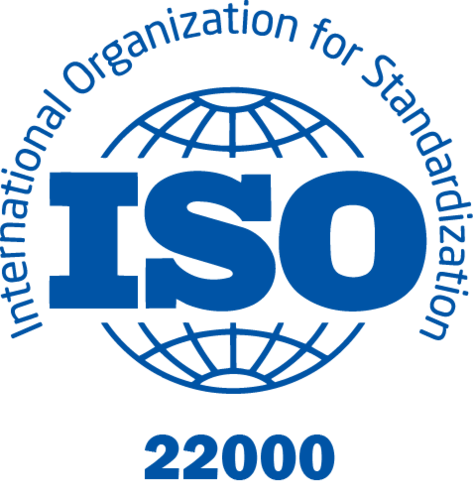 Food safety is linked to the presence of food-borne hazards in food at the point of consumption. Since food safety hazards can occur at any stage in the food chain it is essential that adequate control be in place. Therefore, a combined effort of all parties through the food chain is required.

ISO 22000 is a standard developed by the International Organization for Standardization dealing with food safety principles ensuring the safety of our food.
The ISO 22000 involves the following elements:
interactive communication
system management
prerequisite programs
HACCP principles