Customize your own Labels and place them on our products.
---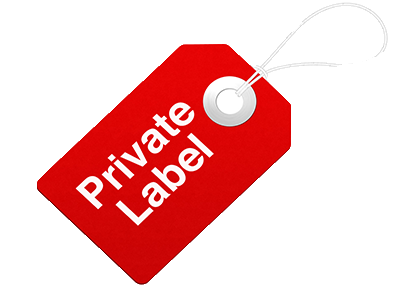 Dimitra company, with 50 years of experience and expertise in the Food industry, is a top choice for some of the largest consumer goods (FMCG) and retail companies around the world.
Both private label and branded products that the company manufactures on behalf of its clientele, come with Dimitra high-quality assurance, whereas its long-lasting partnerships stand as a proof of trust and credibility.