Full of wonderful flavours and textures, these vegetarian stuffed peppers make a great supper or dinner party starter
Stuffed Peppers
Course: Main
Cuisine: Greek
Difficulty: Medium
Full of wonderful flavours and textures, these vegetarian stuffed peppers make a great supper or dinner party starter
Ingredients
20 peppers Nr 2 without head DIMITRA

1/4 of a cup of olive oil

2 spoons of grated onion

1/4 of a cup of thinly cut tomato

1 spoon of tomato sauce

Pepper

Oregano

A bit of red sweet pepper

1 spoon of thinly cut parsley

200gr. of sweat feta cheese cut in big pieces

A bit of olive oil
Directions
Fry the onion in a bit of oil.
Add the tomato, the tomato sauce, the pepper, the oregano and a bit of sweet pepper
Stir them for a few minutes and take them off the fire
Let the mixture cool off a bit and add the feta cheese and the parsley.
Stuff the peppers with the mixture, slightly oil the peppers.
Serve them or keep them cool for a long time.
PRoduct details
---
More Recipes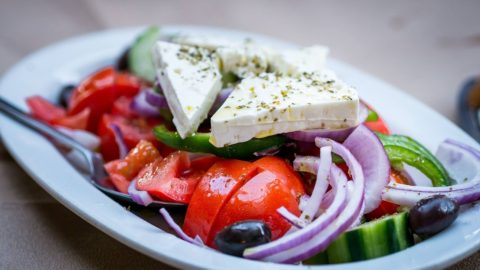 Make a fresh traditional Greek salad in no time. This classic combination of vegetables is so delicious. It's great with ...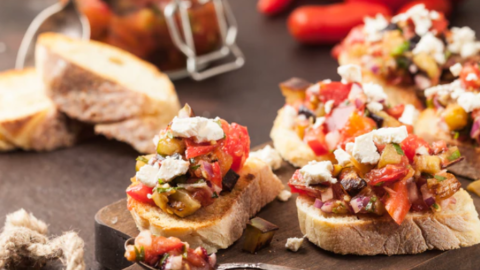 Toasted country bread topped with sundried tomatoes, olives, onions and feta cheese is an incredible summer first course or whole ...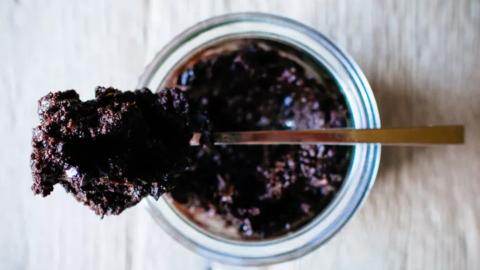 This mixture of olives, garlic, oil and vinegar is an intense and spicy paste for bread, breadsticks, and vegetables, it ...

Γεμάτες υπέροχες γεύσεις και υφές, αυτές οι γεμιστές πιπεριές από φέτα και σάλτσας ντομάτας είναι ένα υπέροχο πιάτο για την οικογένεια σας.